CHRISTOPHER BERRY MARINE
SURVEY
LINKS PAGE
IF YOU WOULD LIKE YOUR URL ADDED TO THIS PAGE PLEASE E-MAIL – chris@marinesurveyor.org.uk INCLUDE YOUR URL AND PLEASE PUT MY URL www.marinesurveyor.org.uk ON YOUR LINKS PAGE, IT HELPS THE NUMBER OF HITS AND INCREASES THE AMOUNT OF BUSINESS!
I ACCEPT NO RESPONSIBILITY FOR THE CONTENT OF ANY OF THESE SITES!
ORGANISATIONS.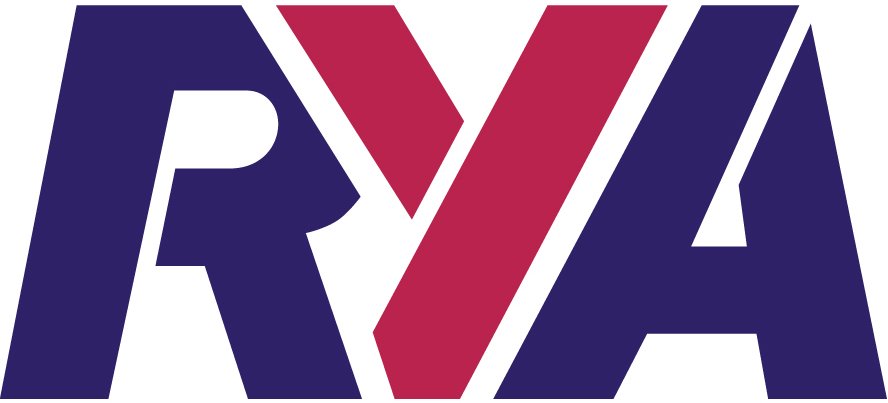 BROKERS.
YACHT DESIGNERS.
MARINE TIMBER AND GENERAL BOAT BUILDING EQUIPMENT/CHANDLERS.
MARINE ENGINES AND SERVICING.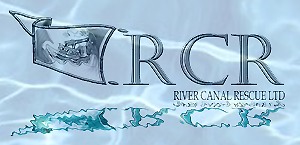 MAGAZINE SITES.
GUIDES.

YACHT CLUBS.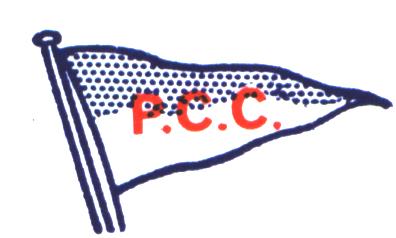 BRISTOL CHANNEL YACHTING CONFERENCE.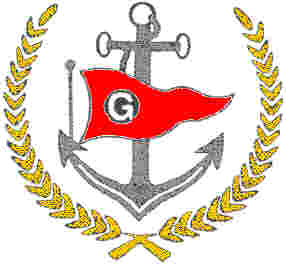 GLOUCESTER YACHT CLUB SITE.
BOATING SITES OF INTEREST.
NON BOATING SITES OF INTEREST.