Christopher Berry has run a yacht building business for twenty six years, with work encompassing most aspects of the marine industry and the use of most constructional materials and methods. He is a member of the International Institute of Marine Surveyors. Specialising in sea-going vessels, but also encompassing the inland waterways not only as a surveyor but also as a boat safety scheme examiner. He looks after several clients, not only purchasing the vessel on the clients behalf but also looking after the long term maintenance and general running of their respective vessels.

TELEPHONE : OFFICE 01454 880055
MOBILE: 07710 175871
E-MAIL: chris@marinesurveyor.org.uk
Pre-purchase/Insurance Inspections.
Valuations.
Damage surveys for underwriters.
Non destructive hull testing on steel, aluminium or fibreglass.
Recreational Craft Directive (RCD) problems? I can advise and supply all necessary paperwork.
Repair supervision. Any small or large repair work undertaken and completed by professional tradesmen.
Project Management – Have a boat built to your specification. We design and build to your requirements ensuring that the specification works and that the quality of finish is the best. The vessel is built to full Recreational Craft Directive (RCD) specification.
Self build consultation (RCD) - Building or fitting-out yourself? I offer a comprehensive Advisory Service including a full survey, as you build, with a report covering each stage to give to your insurance company when finished. I ensure that the vessel is built to the Recreational Craft Directive (RCD) specification, issuing all relevant paperwork.
Arbitration during dispute/expert witness.
Tonnage measurements for British Ships Part One Registration.
British Waterways Boat Safety Examinations.
Professional Indemnity, third party & builders risk Insurance.
Sailing Yachts, Motor Cruisers, Narrowboats, Widebeams, Dutch Barges Etc.
Boat purchase and conveyance.
LLOYDS UNDERWRITTEN PROFESSIONAL INDEMNITY INSURANCE.
IF YOU ARE UNABLE TO FIND THE VESSEL THAT YOU ARE LOOKING FOR I CAN SEARCH FOR YOU. I OFFER SEVERAL DIFFERENT LEVELS OF SEARCH, DETAILS OF WHICH CAN BE SEEN @ www.yachtdata.co.uk OR E-MAIL YOUR REQUIREMENTS TO: enquiries@marinesurveyor.org.uk
SEE DETAILS OF ALL BOATS BUILT AND BEING BUILT BY US ON:-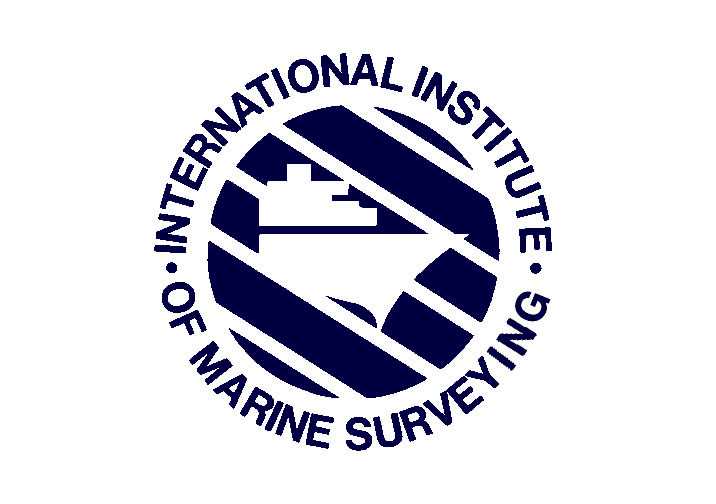 <![if !vml]>

<![endif]>
THIS SITE - LAST UPDATE 19/11/2012